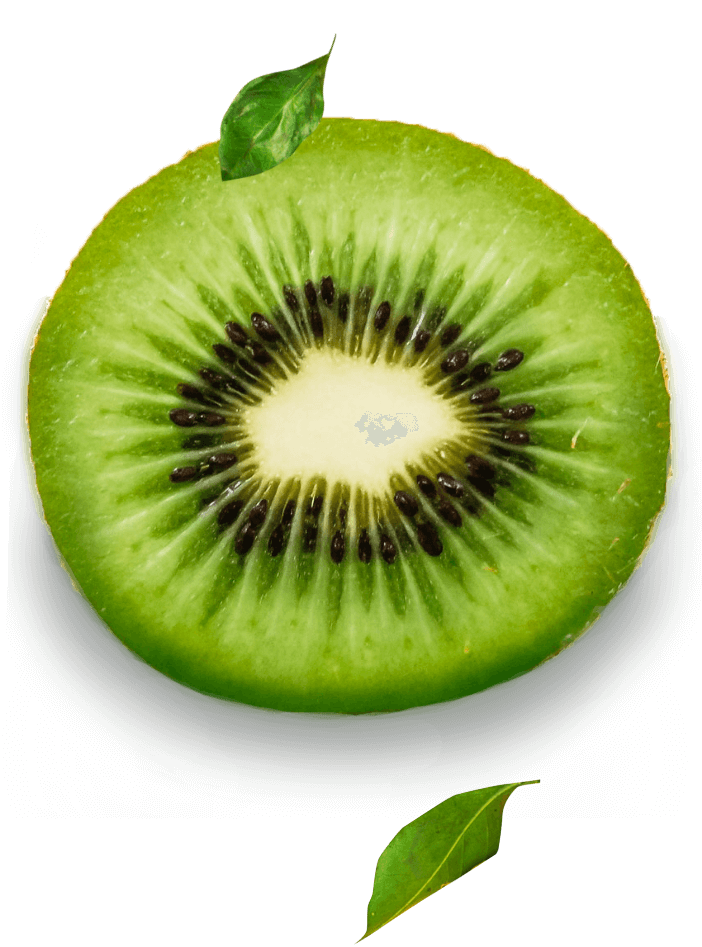 About Us
SIFRESH is a young, multilingual and yet experienced team. With flexibility we are acting creative towards any change in the daily market requirements to serve our customers and secure supply from our suppliers.
We see ourselves as the link and facilitator in the supply chain. Our offer to realize fast, simple and smart solutions is the value add on.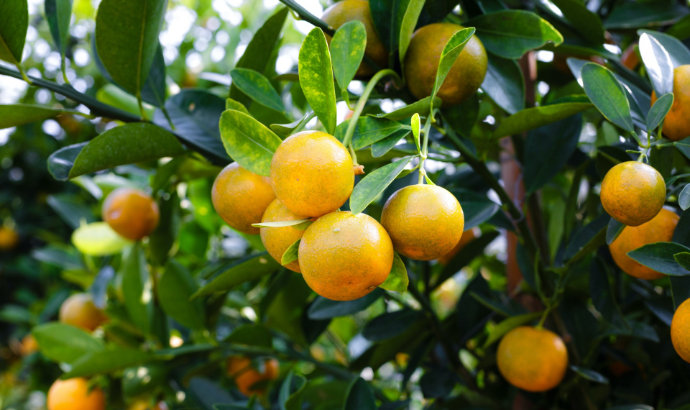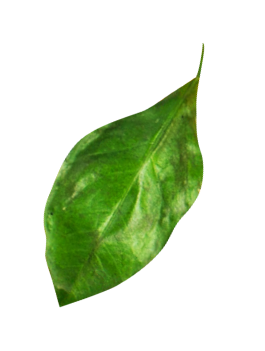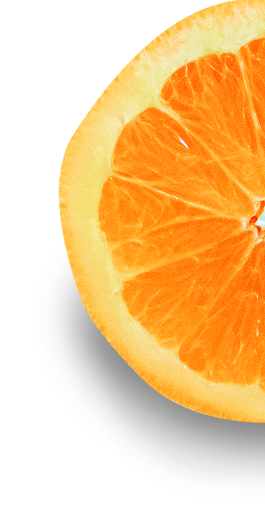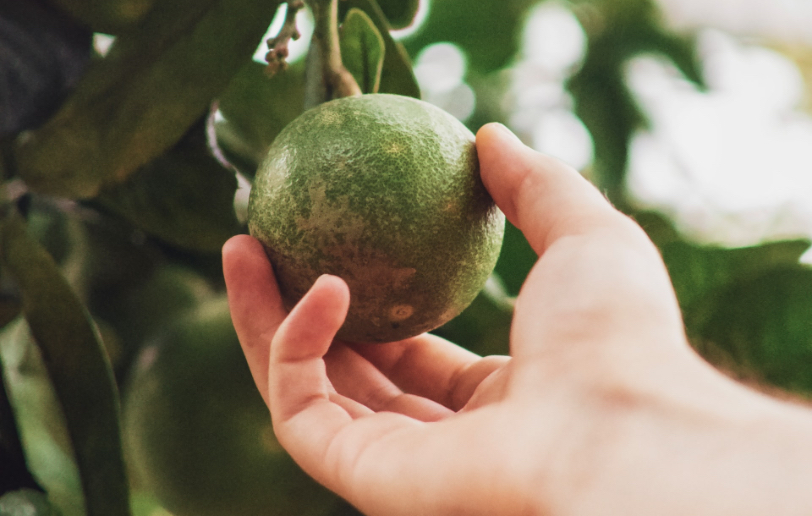 We're committed to distributing the freshest fruits and vegetables while providing strategic market intelligence to our valuable partners. We have a fast-paced, entrepreneurial, young and innovative company culture that is reinventing international fruit trade.
The key to our success in this business is the close and personal multi-cultural approach we maintain with our dedicated growers and customers and our constant search for new frontiers.
Our company has a global presence, shipping our products from and to 40+ countries around the world. We are consistently expanding by pioneering new fruits and vegetables into different markets globally, creating the 'chosen club', where the most important growers in each hemisphere act together to supply 365 days to the same clients.