SAY YES TO THE FRESHNESS
We're on the origins taking care that the interests of
both buyers and growers coexists in perfect harmony
FROM THE FARM TO THE RETAIL
We are specialized in selling directly to the final client in the distribution channel
without intermediaries
OUR INTEGRATED GROWERS OWNED THE CHOSEN CLUB
Top growers from different origins interacting together to supply you 365 days directly from controlled farms.
Is our reason to be. Our own exclusive growers are ready to meet your most demanding produce needs.
We work only owned farms from our partners to ensure you quality and certifications.
Meet our growers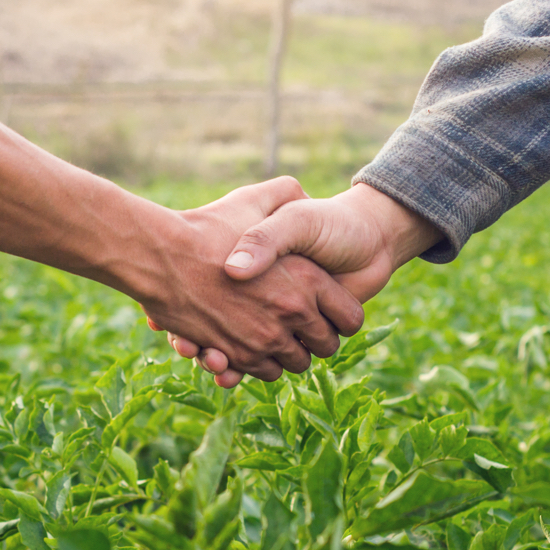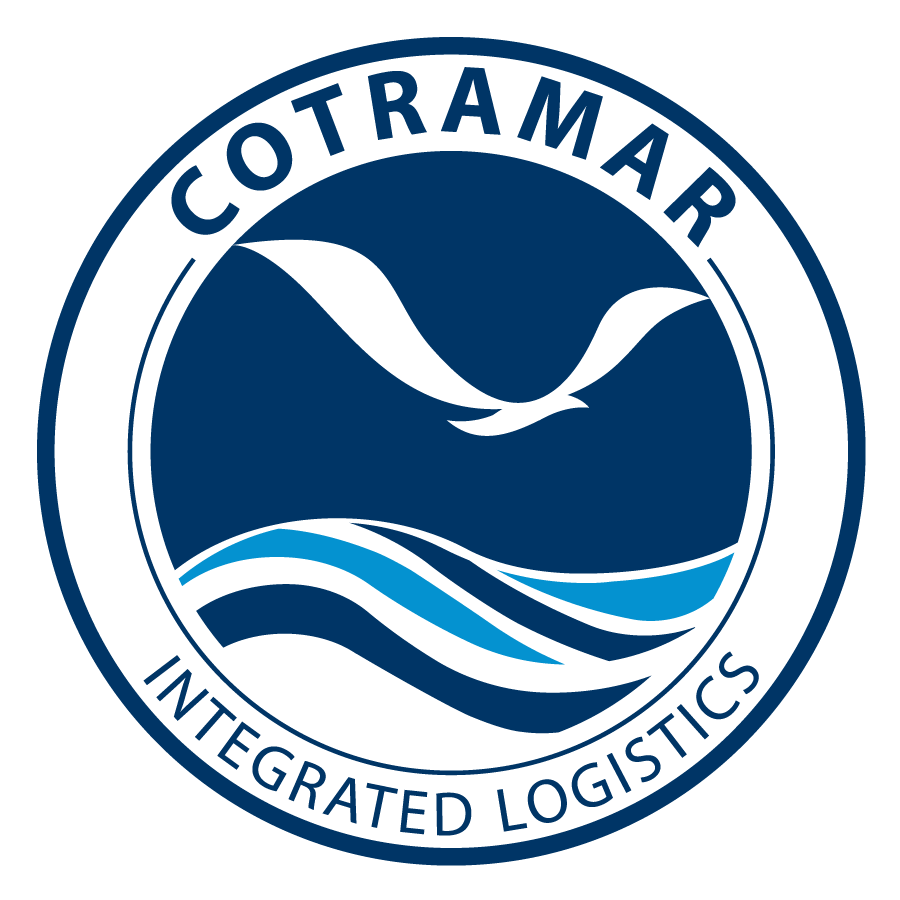 FROM THE FARM TO YOUR DOOR.
Our sister company COTRAMAR take care directly to all the shipments.
Over land, across the sea or through the air – ours is a fully integrated, multi-destination service with a global footprint.
Meet COTRAMAR
FINISHED PRODUCTS SHIPPED FROM ORIGIN
Avoid repacking cost, we can make your final format in our packhouses.
Shipped by air, direct to the sale.
Making the business easier.
Our products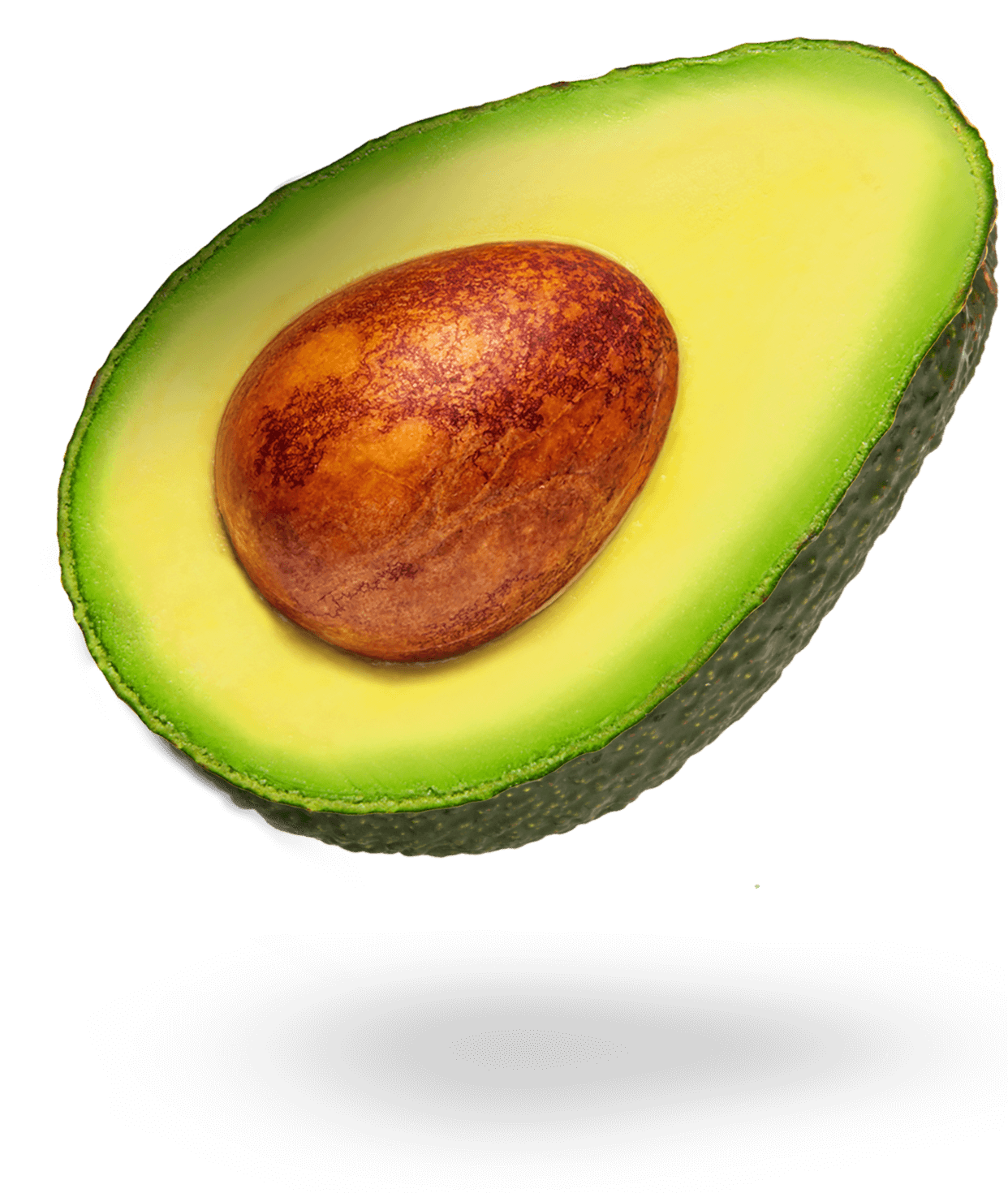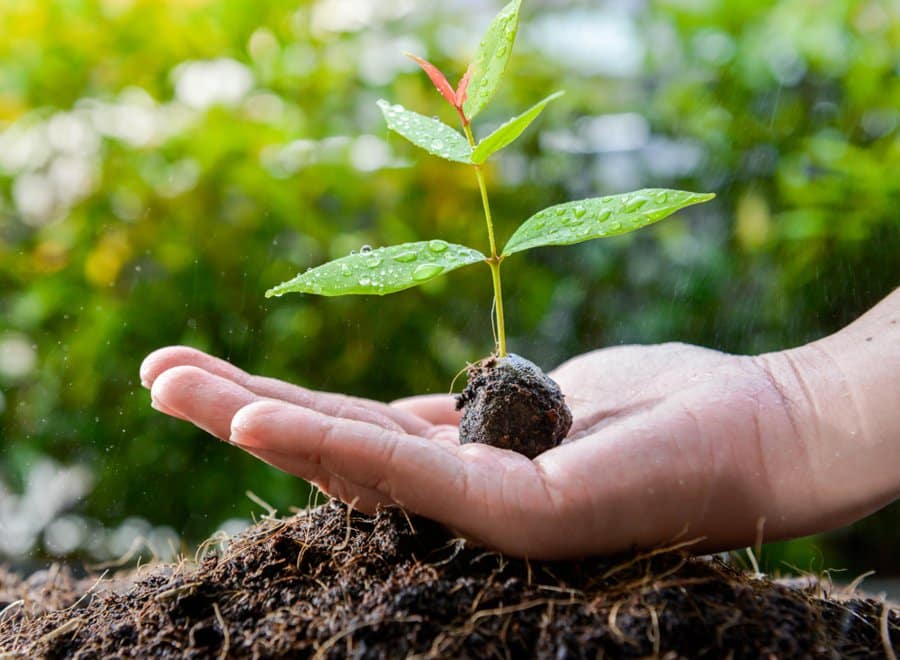 MAKING THE WORLD HEALTHIER AND MORE SUSTAINABLE
Responsible for people and the environment.
At Sifresh, we believe that good business is the most sustainable contribution to creating a better world for everyone.
Good business. For us, commercial success and sustainability go hand in hand. Since then, sustainability has been closely interwoven with every decision we make.
Sustainability